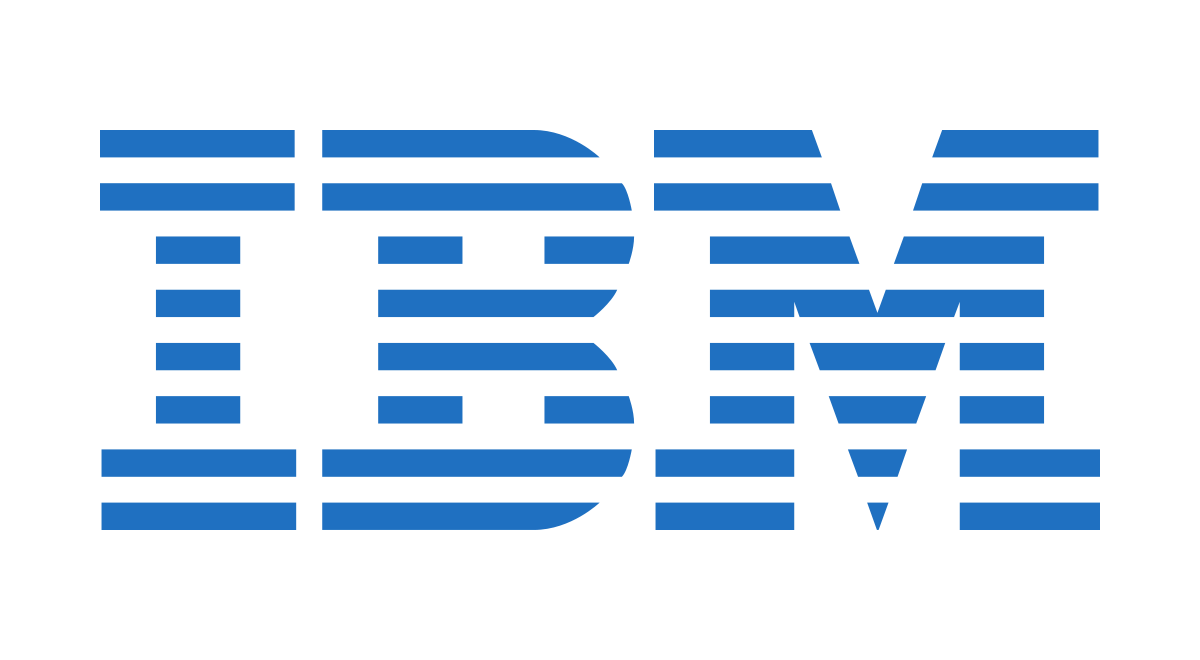 Automation in Insurance Operations has continued to evolve and the adoption is increasing at break-neck speed, both in volume and sophistication. Robotics Process Automation has proven to be a technology that continues to deliver on the low-hanging fruit, quick wins and immediate efficiencies.
But with risk management and decision-making at its core, the insurance industry also has the opportunity to take advantage of unstructured data sources.
See how in this webinar.