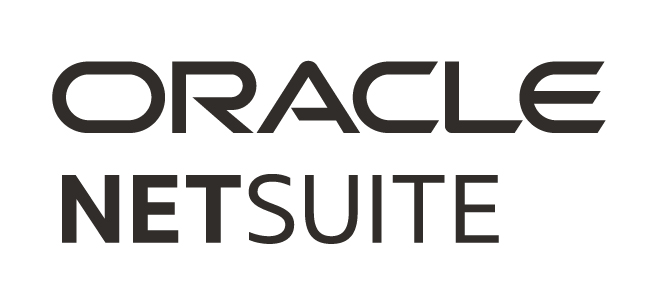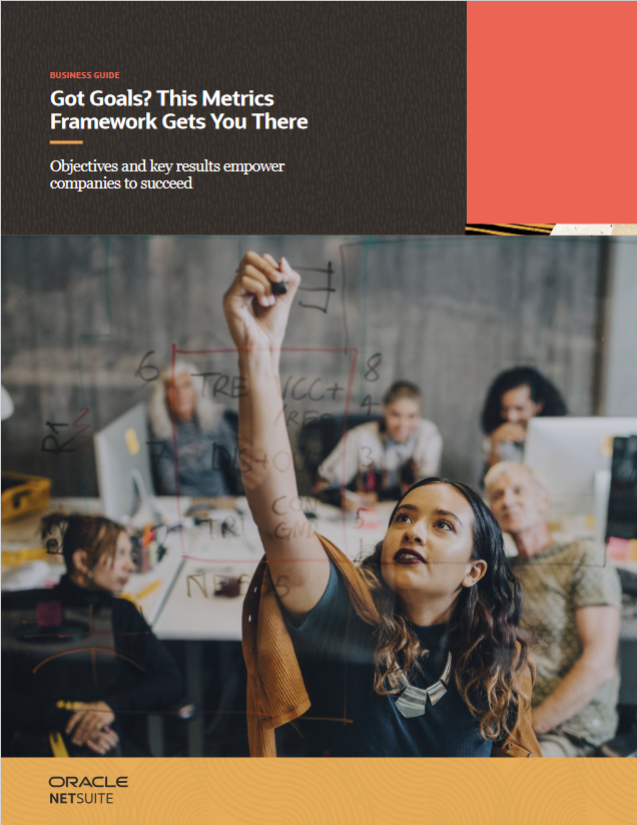 Objectives and key results empower companies to succeed
An objectives and key results — OKR — framework breaks high-level company goals into concrete, achievable steps. It empowers employees, managers and teams to keep moving in the right direction and provides tools to define and measure success.
The OKR methodology is popular with startups and tech giants alike. Because it depends on complete and current data, CFOs and finance leaders are ideally suited to drive the effort.
After all, who has better insight into your metrics?
In this guide, we:
Reveal the 5 OKR benefits that will sell the CEO.
Sketch out a roadmap to move your culture from top-down to employee empowerment.
Provide 7 rules for writing highly effective OKRs.