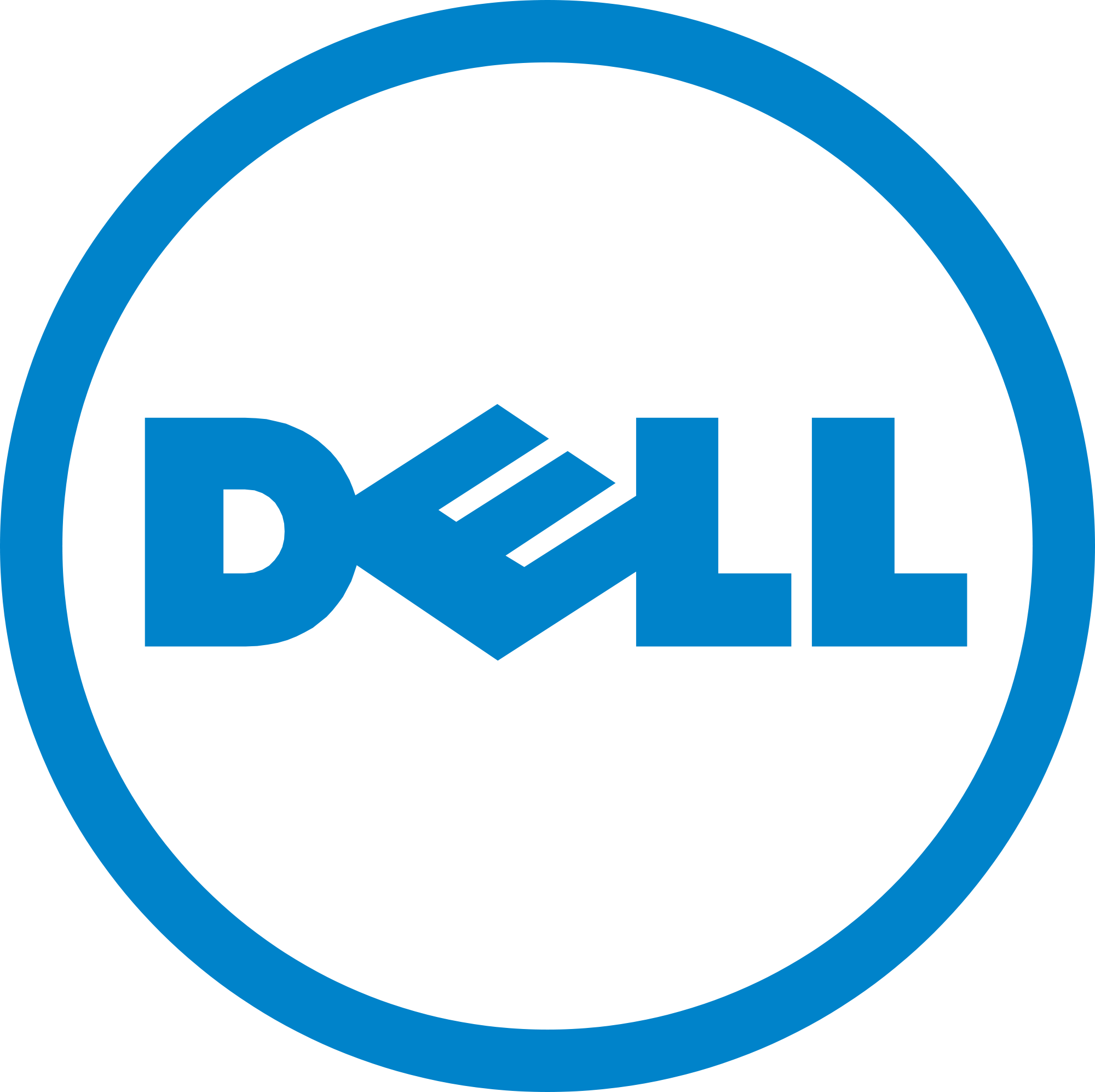 The workplace is changing and the one-size-fits-all approach to technology is changing along with it. As a result, your organization may need to rethink how to keep productivity high, promote collaboration, delight employees with the latest devices all while keeping IT within budget. This interactive eGuide will be your one-stop resource to understand all the new innovation available in Dell's latest notebooks, desktops, 2-in-1s and ecosystem that can keep your organization future-ready.
Access the eGuide from Dell and Intel® and you will learn:
How the workplace and workforce is changing
What tools and solutions help IT go from maintenance to innovation
How innovation is changing notebooks, 2-in-1s, desktops and workstations
The latest Windows 10 features employees will be talking about
What you need to keep endpoints and data secure
Intel Inside®. Powerful Productivity Outside.