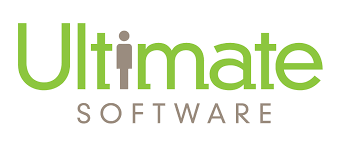 Please fill out the brief form to the right to view their stories.
Finding, retaining and developing the best talent is a constant struggle, especially when your managers are trying to boost productivity at the same time.
Leading companies throughout every industry are turning to comprehensive, cloud-based talent management as a crucial ally in this strategic balancing act. The right technology can help streamline processes, engage employees and provide unique business insights that you can use to gain a competitive talent advantage.
Discover how Birmingham Water Works, the Massachusetts Eye and Ear Infirmary, and Concord Hospitality Enterprises have leveraged exciting advances in talent management to develop strong cultures and preserve their talent while pursuing their strategic corporate goals.