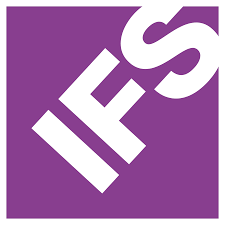 Digital transformation has moved the service sector from the periphery of enterprise operations (i.e., a necessary cost of doing business) to an increasingly pivotal role as a profit center, revenue stream and competitive differentiator in terms of customer satisfaction. How?
The move to leverage internet of things (IoT) and realize digital transformation is driven by the real value that transformation promises in three key areas:
Customers
Operations
Offerings
This white paper discusses how these issues are reshaping service enterprises, the role that software tools play in this and what you need to know moving forward. See what's next and where this sector is going by downloading the white paper now.