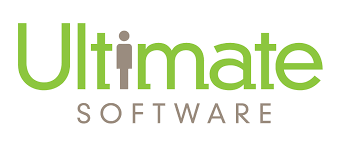 Fill out the brief form to read this complimentary whitepaper.
Human capital accounts for 50-60% of variable costs within a company, but this area rarely gets the attention it deserves. Case studies have shown a 34% increase in sales per employee and 43% higher profits per employee as a direct result of leveraging a single best-in-class human capital management (HCM) solution for all aspects of the employment lifecycle.
Industry leaders such as Texas Roadhouse, First Horizon National Corporation and more have already harnessed comprehensive HR, payroll, and talent management to realize results like these along with reduced paper waste, more efficient workflows and fewer tech support calls.
Discover how cloud-based people management can boost your profits.