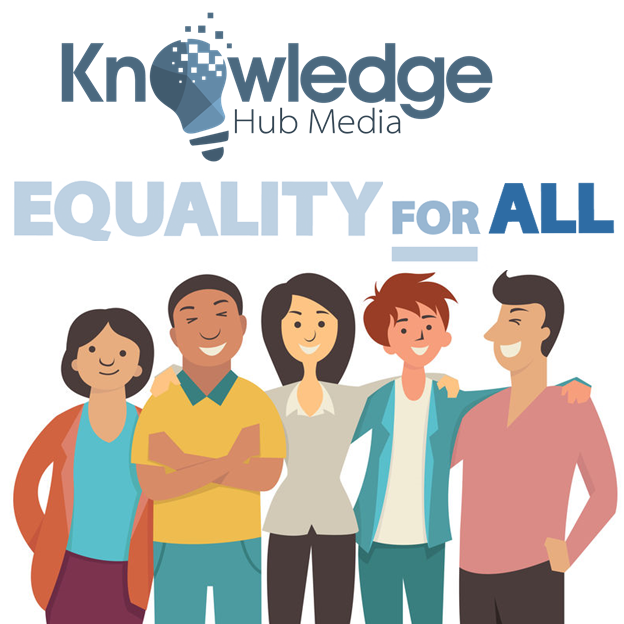 West Chester, PA (June 19, 2020) – At Knowledge Hub Media, equality, diversity and togetherness are at the core of our values; they are ingrained into the fabric that is our belief system. We understand the meaning and importance of these virtues, and as such, will be enforcing a mandatory, company-wide shutdown this afternoon in commemoration and observance of Juneteenth. At 2:00 pm ET, all business operations will abruptly cease, remaining paused until midnight, Saturday, June 20th.
Juneteenth, resulting from the words "June" and "Nineteenth," is a day of remembrance and commemoration of the end of slavery in the United States. What's more, Juneteenth is an opportunity to commemorate African American freedom.
On January 1, 1863, the Emancipation Proclamation was signed. On June 19, 1865, Union soldiers arrived to take control of Texas and enforce the emancipation of slaves in Galveston. Newly freed slaves then held large public celebrations and laid the culture for future Juneteenth activities.
At Knowledge hub Media, we also see this as an opportunity to stand behind the continued pursuit of basic human rights – which are equally guaranteed to all – without regard to race, ethnicity or gender. By closing at 2 pm ET today, we hope to participate in enhancing community dialogue, as we all move forward together.