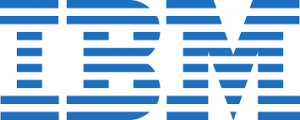 Enterprises have a huge amount of time and money invested in existing infrastructure, people and processes for their SAP environments. The idea of a massive migration, either to new infrastructure or the public cloud, has often been seen as both too risky and too expensive.
As a result, many organizations have simply ignored their SAP workloads in their digital transformation plans. According to Frost & Sullivan, this has left business-critical SAP workloads "mired in cumbersome, labor-intensive infrastructure environments."
It doesn't have to be this way any longer—specifically for enterprises that use VMware as their primary virtualization platform. When it comes to SAP migration, enterprises can easily lift and shift their VM environments to the public cloud with minimal disruption, risk and change, using solutions within the IBM Cloud for VMware Solutions portfolio.