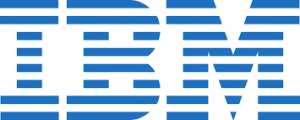 On-Demand Webinar

Customers today expect quick answers and unique services.
Join this webinar for a demo that shows how email automation, billing chatbots and a weather alert system offered seamlessly in a platform environment can promote customer satisfaction and engagement.
The IBM Insurance Platform offers unique value to customers over other platform-like approaches. Key benefits of the IBM platform include:
Vertical integration into a single system
Market differentiation capabilities
Variable expense market entry
Secure, reliable cloud technical base
Attend this webinar to see these features in action.