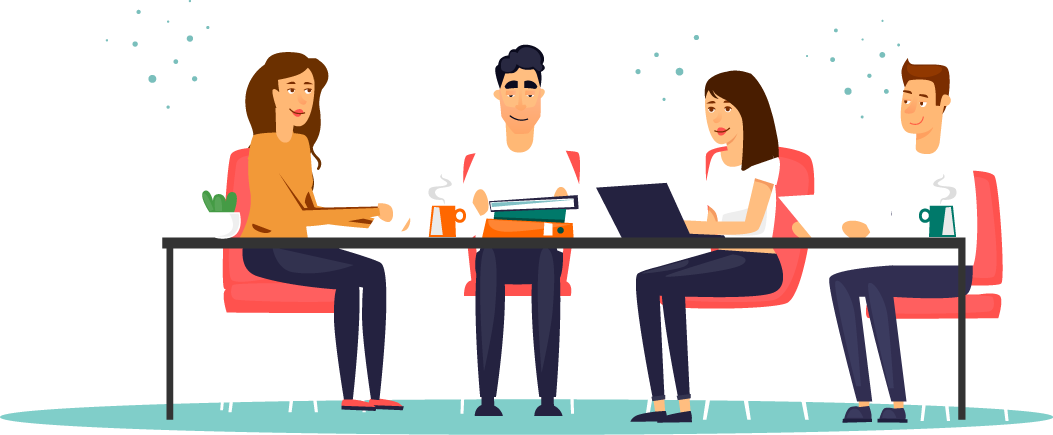 As an integral member of the Knowledge Hub Media Client Services Team, you will be responsible for handling:
Client Services & Support
Sales & Administrative Support
Marketing Services on behalf of Clients
Creative Services on behalf of Clients
Email Marketing Services & Support
Telemarketing Services & Support
Online & Digital Marketing Services & Support
Generating & Sending of General Reports
Ideally, you will have:
A minimum of 2 years of online media and/or client services experience.
A desire to be part of an industry changing organization.
A Bachelor's Degree in the field of Business/Sales/Marketing
Experience with Salesforce or similar CRM software.
A High-Level Proficiency Using Microsoft Excel.
Your compensation will include:
Base salary plus bonus
Full healthcare benefits
PTO (Paid Time Off)
Location:
West Chester, Pennsylvania
West Chester is located within the greater Philadelphia area.
Please attach your resume and a cover letter below to apply.
Apply now for the Client Services & Marketing Manager position >>