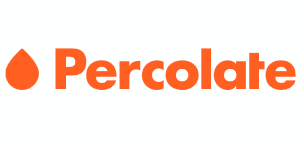 Download this guide to learn how to build a scalable marketing engine that grows your brand and wins customers.
This report provides a framework and actionable steps for accelerating your creative workflow to maximize your marketing team's productivity, both internally and with external partners, agencies and vendors.
Using this framework, you'll be able to identify areas of excellence and fix points of breakage to continually and systematically improve your team's results.