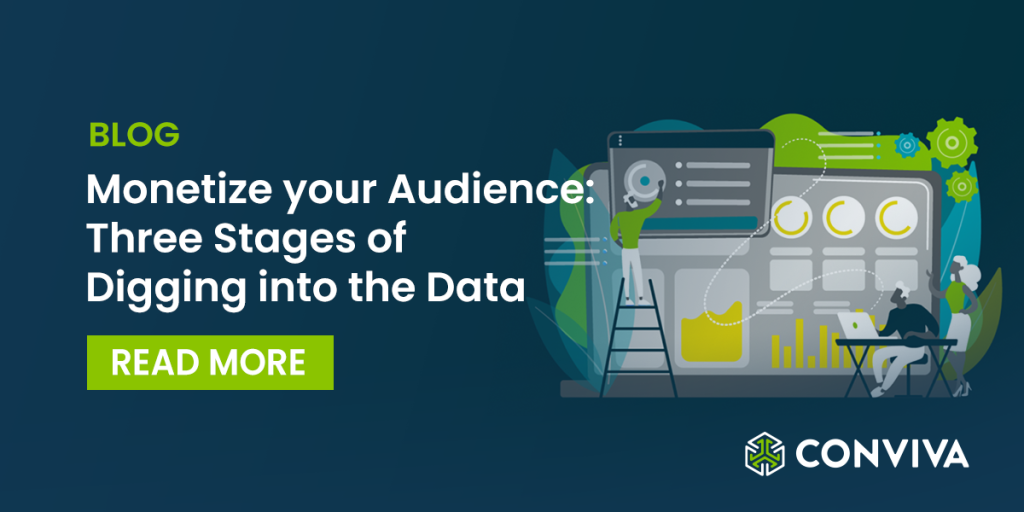 The way that sports organizations think about content has been turned on its head. Second only to the energy and excitement of the live game is the importance of building a deeper catalog of content — both on social platforms and owned and operated streaming platforms.
How do you know where to concentrate your efforts and money? The goldmine is in the data.
In this blog post we share three stages of diving into the data that can help sports leagues keep their viewers happy, while attracting new ones.