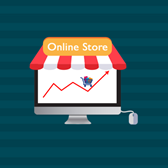 By now, everybody knows that the internet is the best place to sell your products if you're a retailer (or even wholesaler in many cases). It's simple to search and navigate, and in today's day and age, is the first place that people go to search for and/or research a product.
Now let's suppose that you have the exact products that your prospective customers are looking for, but no way to show it? In other words, you haven't optimized correctly for search engine optimization (SEO), and are not ranking highly enough in the intended search results. If it's not on Google, it might as well be locked up somewhere gathering dust, right? It's essentially like having a storefront without a sign!
Building upon your company's ecommerce website and search engine rankings involves improving the SEO behind every single aspect, of every relevant product page. This is a tried and true method to project your store's value – on Google, Yahoo and Bing – all while increasing your product sales and improving your click through rates.
In this article, we will give you some relevant SEO tips that will hopefully increase your online store's ecommerce sales, and just as importantly, enhance your website's user experience.
1. Keywords
The first thing that comes to mind when thinking of SEO is keywords. The more distinctive it is in the crowd of clones, the better. When you write keywords, keep in mind two important questions. Is it unique and am I using long tail keywords?
Make sure that you have long tail keywords and repeat them a sufficient number of times in your content. Longer keywords give you more chances of showing up on Google search. Keeping an eye out for keyword density also to avoid keyword stuffing. Google AdWords is an online tool that will make it easier to form good, lengthier strings of keywords of what people look for.
2. Page title
What better place to include your keywords than in the title itself. If you are using SEO optimized themes, then it is important that you put your long string keyword at least once in the title or H1 tag.
Using a tool like WordPress SEO by Yoast can help you optimize the title for Google search engine.
3. A full description of the product
Description is the area where a much more elaborate detail of the product can be written.
This information must contain your focus keyword in the first line and also multiple times in other places. You can also include a lot of text like some user reviews or professional reviews to make the content unique and impart more value to your product. The latest trend is Testimonials.
Spend more time here and you can see it rewarded in Google results.
4. The short product description
It appears below the title and needs optimization. You can include keywords in this concise description. Restrict it beautifully to a sentence or two, mostly of keywords. Use bullets for describing the product.
5. Page load speed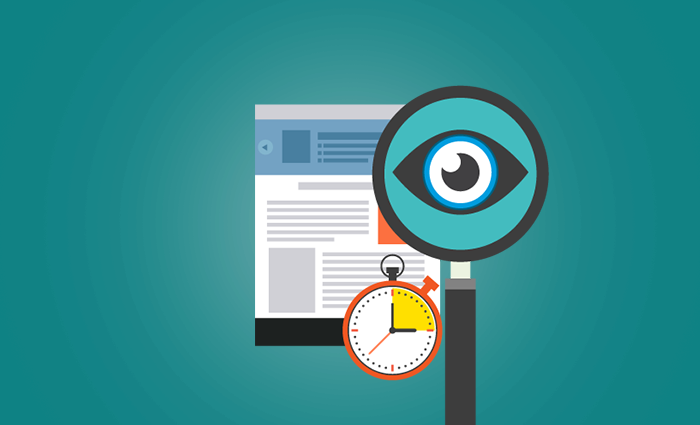 If your page loading time is more than 3 seconds, then it's about time you seriously considered optimizing or changing the web hosting service so that users stay on the page and increase the chances of a sale. The more time that a user waits for the page to load, the less likely you convert.
Remember to choose your WordPress theme and plugins with caution. They must be light so that they do not take much time to load. The host must also offer enough bandwidth for your pages to load quickly.
Here are some ecommerce image optimization tips for better SEO performance:
It is a well-known fact that the more attractive the product's image or video is, the more likely it sells. So take high quality photos and make them attractive. Get help from professionals if needed.
Optimize the image size to make it load faster on your web pages, preferably below half an Mb.
WooCommerce Plugin users may be aware that images look blurred on product galleries. The plugin does this to make pages load fast. Use a plugin like "regenerate thumbnails" to automatically convert the images to small size and hence load fully.
Alt tags and titles are key SEO markers for images. Make sure they contain long tail keywords and descriptions.
Rich snippets include details and product reviews.
Galleries are attractive ways to show off your product catalogue.
6. Product reviews and ratings
They offer an original way of adding keywords, even long tail ones into your product page and as a bonus, and also increase its credibility.
If your product has many reviews and good ratings, it is guaranteed to show up on Google search and also be sold.
7. Making your website responsive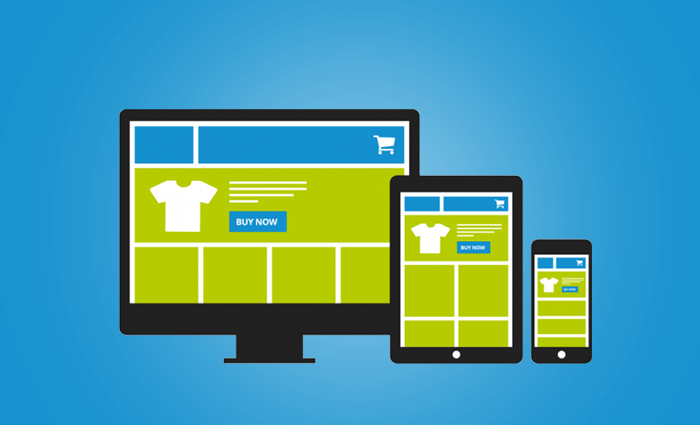 Most people love to shop on their smart phones these days. Having a mobile friendly website will go a long way in making people stay on your website and even make them buy.
Google even has ways of checking if your site is mobile friendly or not. Making this happen will push up your search result rankings for sure.
8. Building a good landing page
People love adding products to their wish list or shopping cart to buy them later when they are on a better price or just out of impulse.
A good landing page with a well selected theme and layout can increase your chances of making a sale.
9. Ecommerce / Local SEO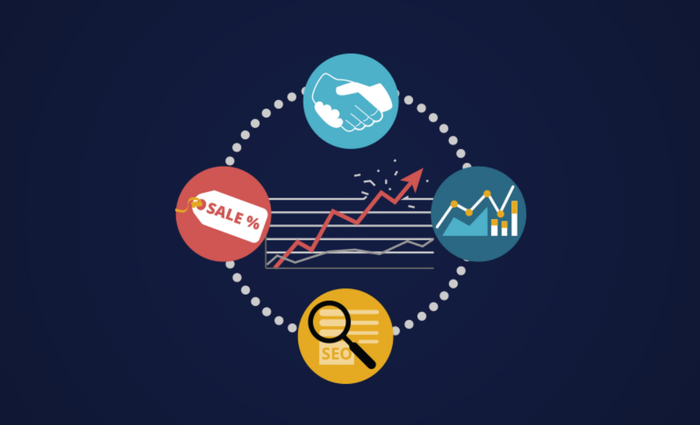 There is a host of online businesses that would like to enhance their ecommerce presence by catering to local audience for in shop pick up or delivery. The optimization done for this is called local SEO and here are a few tips to:
Use location tags as the focus keywords (city/area of the world/popular local places).
Create a Google places profile and keep it live.
Set up a Yelp! Profile.
Post your latest product news or information on social media and share them.
Link your business to other local businesses.
Wrapping it all up…
The final tip is to select the best ecommerce theme to make your online store more attractive and user friendly. They offer extensive customization options and are responsive. Combine them with ecommerce plugins and watch your store sales boom. I hope this article has helped you get a good idea about SEO optimization and reach those dream figures.
About the author…
Catherrine Garcia is a passionate blogger and a freelance Web Developer. She along with her group of freelance developers, are experts of creating Websites on CMS.