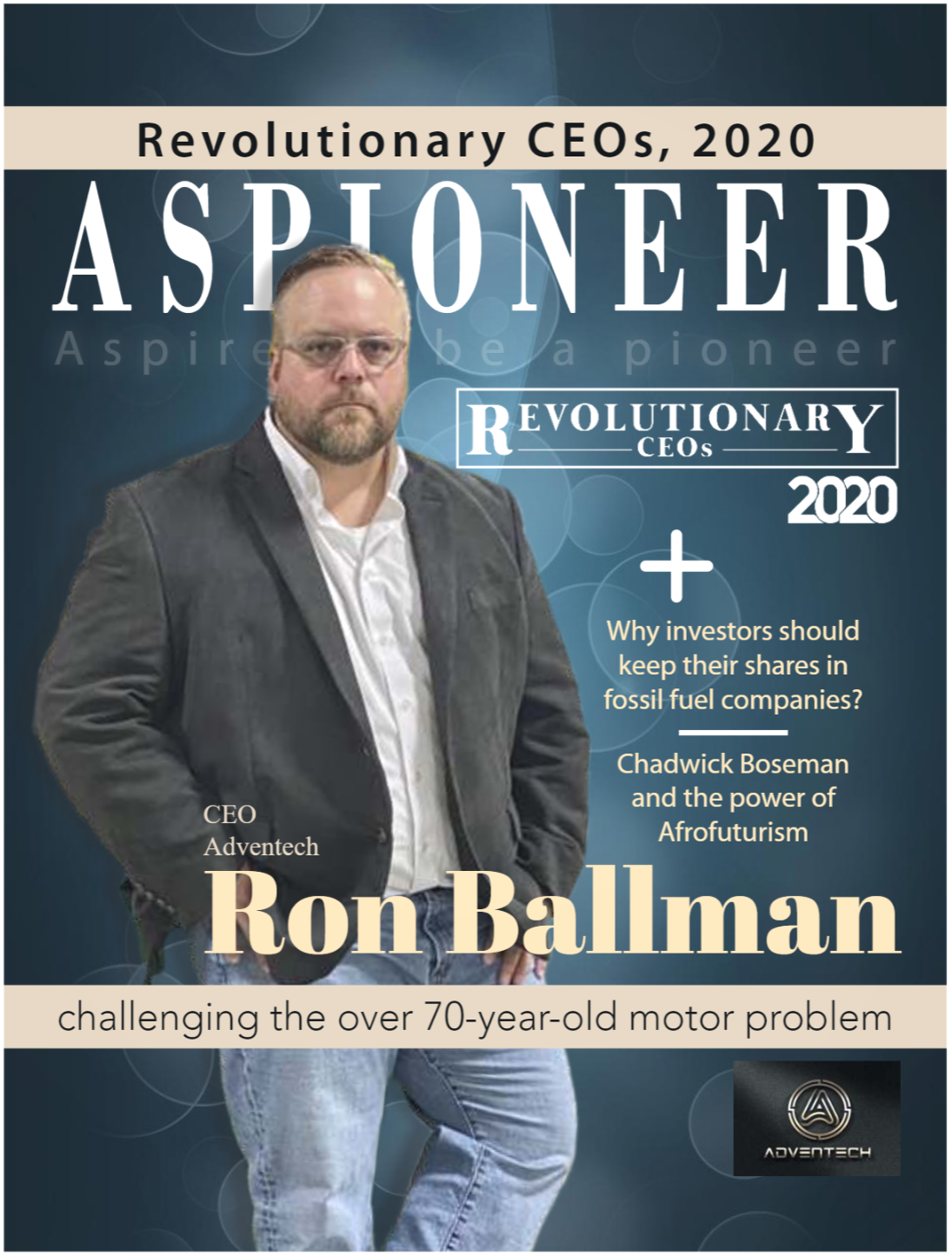 West Chester, PA (Issuewire.com) – November 9, 2020 – Knowledge Hub Media's Founder has been recognized on Aspioneer magazine's list of 2020's Revolutionary CEO's. Company CEO – Paul Guenther – is featured in the October 2020 issue.
Previously, Paul Guenther had also been touted on the cover of PrimeView magazine as one of this year's best performing CEO's. Earlier this Fall, Beyond Exclamation! also acknowledged him, on the cover of their 10 Most Inspiring Business Leaders of 2020 issue. Last Summer, Guenther's company (Knowledge Hub Media) was featured in The Silicon Review as one of the 50 most trustworthy companies in America, and last year, The CEO Views named Knowledge Hub Media one of 2019's top emerging companies. In 2018, Knowledge Hub Media was recognized by CV Magazine – receiving a "Corporate Excellence Award" for B2B Advertising & Research.
Knowledge Hub Media is B2B advertising, marketing, and technology platform that specializes in delivering services such as account based marketing, lead generation, demand generation, white paper syndication, intent data analytics and content syndication. To learn more, view our media kit.
Aspioneer.com regularly updates their website with the latest news and analysis from verified sources. Their editorial team goes to great lengths to ensure that the content posted at Aspioneer is 100% legitimate. As the company states, "this has become increasingly important in the era of yellow journalism, fake news and junk content. So when you come to our pages you know you are not in for a ride. To make sure that our content remains diverse in nature, we regularly invite guest writers to contribute towards specific topics. We also post content contributed by our clients. Our writers are mostly erudite academicians/professionals who are experts in their respective fields. We also re-post content from external web pages carrying relevant information."
ABOUT KNOWLEDGE HUB MEDIA
Knowledge Hub Media is an award-winning data processing and technology services platform designed for IT and business professionals/decision makers, alike. Founded in 2009, Knowledge Hub Media has been a leader in delivering breaking news, expert blog articles, and the newest and most relevant white papers, webinars and case studies across all industry verticals.
To learn more, visit Knowledge Hub Media.com.
Follow us on Twitter @KnowledgeHubB2B and like us on Facebook.
ABOUT ASPIONEER
The internet is a vast ocean of information and with time it has become increasingly difficult to find the information one is looking for. When it comes to business this is especially true, the fractured nature of the web makes it tough to find reliable and trustworthy portals of information. Aspioneer aims to be the solution. We are an upcoming firm providing the most relevant and up to date expertise a business needs to stay ahead of the curve. Within our pages you will find the most up to date articles covering a vast number of sectors. This knowledge allows our clients to educate and empower themselves, develop new ideas and expand their viewpoints.
To learn more, visit Aspioneer.com.
Follow them on Twitter @AspioneerBB and like them on Facebook.