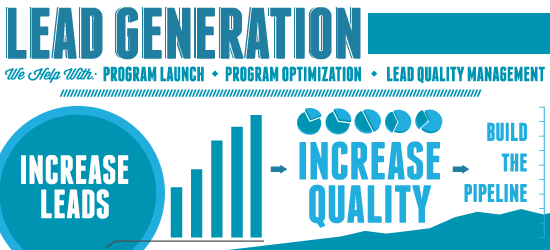 Lead Generation for a New Generation >>

Knowledge Hub Media drives the pipeline for leading B2B brands, ad agencies, and technology companies, by offering an innovative way in which our leads are generated, scored and enriched.
In turn, Knowledge Hub Media covers every important business topic, which attracts active B2B buyers from around the globe, and across multiple business verticals, including:
Application Development

Customer Service & Support

Finance & Accounting

Human Resources

Information Technology

Legal & Compliance

Marketing & Analytics

Operations & Executive Management

Sales & Support
By integrating our audience with your marketing strategy, we can help you engage with new customers and respond directly to their needs.
Create custom content syndication programs that yield a guaranteed number of leads – meeting specific qualification criteria – all on your own terms:
Content Leads: Cast a wider net by including every member of a buying team to increase probability of sale.

Targeted Leads: Generate qualified leads using specific filters/selects and precise targeting.
Named Account Leads: Generate leads using a targeted list of specific businesses/companies.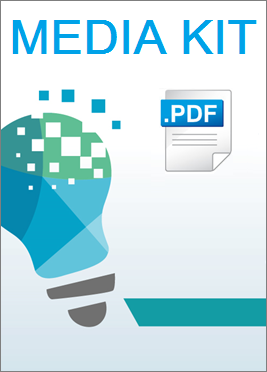 Fill out the form below to learn more! A Knowledge Hub Media representative will respond shortly to learn more about your lead generation and marketing objectives: