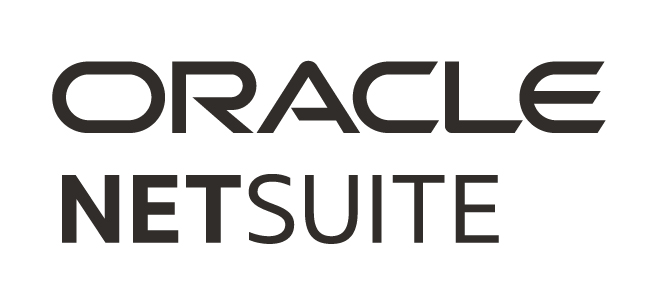 We talked to a dozen chief executives about what makes a top finance partner. The good news: These traits are also CFO career-building powerhouses
Want to really wow a CEO? Bring them insights into today's funding landscape, an ability to tell the company's story in numbers, and a snug cultural fit. From there, you can:
Replace short-term thinking with a set of strategic KPIs.
Vet technology spending proposals to maximize your IT investment.
Help generate intel on your competitors and market trends.