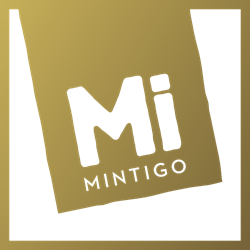 Business-to-business (B2B) marketing involves selling to a number of stakeholders, known as the buying center, and this process is often a complicated and lengthy cycle. Because of this, the idea of marketing and sales teams working in alignment to build relationships with contacts at target accounts has been gaining a lot of traction. Enter account-based marketing.
Account-based Marketing (ABM) is quickly becoming the next big thing in B2B marketing. According to the SiriusDecisions "2015 State of Account-Based Marketing Study", more than 90 percent of B2B marketers believe that account-based marketing is a must-have. Yet, many of them feel inadequately prepared to effectively adopt an ABM methodology or simply don't know how to start beyond simply asking sales reps to provide a list of target accounts that they like to target.
In this dynamic webinar, we'll hear from thought leaders Jon Miller, CEO & Co-founder of Engagio, and Atul Kumar, Chief Product Officer at Mintigo, as they discuss best practices for adopting an ABM approach to marketing. They will explain how to:
Determine the best accounts to target using predictive analytics
Market to current customers for account expansion
Measure and prove the impact of your account-based marketing tactics
Check out the slides & webinar recording now!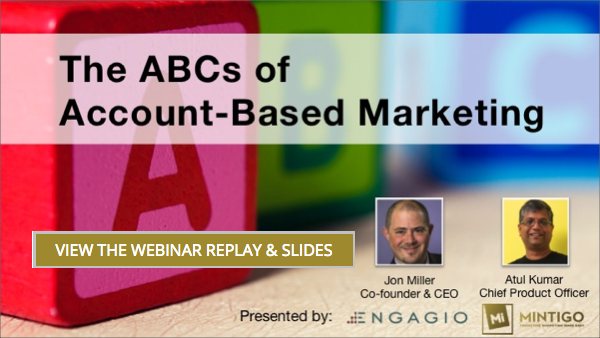 ---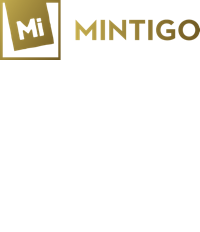 About Mintigo
Mintigo delivers intelligent customer engagement powered by predictive analytics and AI for enterprise marketing and sales.  Mintigo's predictive marketing and sales platform powered by AI helps enterprise marketing and sales teams use data and intelligence to find buyers faster. Enterprise companies including Oracle, Getty Images, Red Hat, Insight, CA, Workfront, Equinix, SolarWinds, Time Warner Cable and Neustar work with Mintigo to transform their marketing automation and sales processes. To learn more, please visit www.mintigo.com.