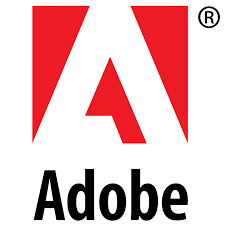 The past decade has brought significant changes to the digital realm. An explosion of digital content in all types and formats. A proliferation of mobile devices and mobile media consumption. And the ability of anyone, anywhere to create content and publish it to the web, mobile platforms, and more.
This digital transformation is having an enormous impact on higher education. In order to recruit and retain the best students, engage and educate them effectively, and achieve operational efficiency and financial health, institutions must provide digital communication tools that enable students, faculty, and staff to create and deliver powerful, meaningful experiences across a complete range of media channels and platforms. Download the "One Adobe Brochure" and learn how leading institutions are recognizing the need to:
Attract the right mix of students by delivering dynamic communications and personalized messages on all of their preferred devices and touchpoints—tablets, smartphones, social media, and more.
Engage students in the classroom, on the web, and on their mobile devices through rich, interactive learning experiences and hands-on creative technologies that encourage collaboration, experimentation, and self-expression.
Empower students to succeed in the innovation economy by giving them in-demand creative problem-solving and critical-thinking skills, and helping them develop their personal brands and create their ePortfolios.
Achieve operational excellence by transitioning to digital workflows that streamline administrative processes and paperwork; secure documents, records, and intellectual property; and provide data insights to help increase the reach and relevance of institutional communications.
Save
Save
Save
Save