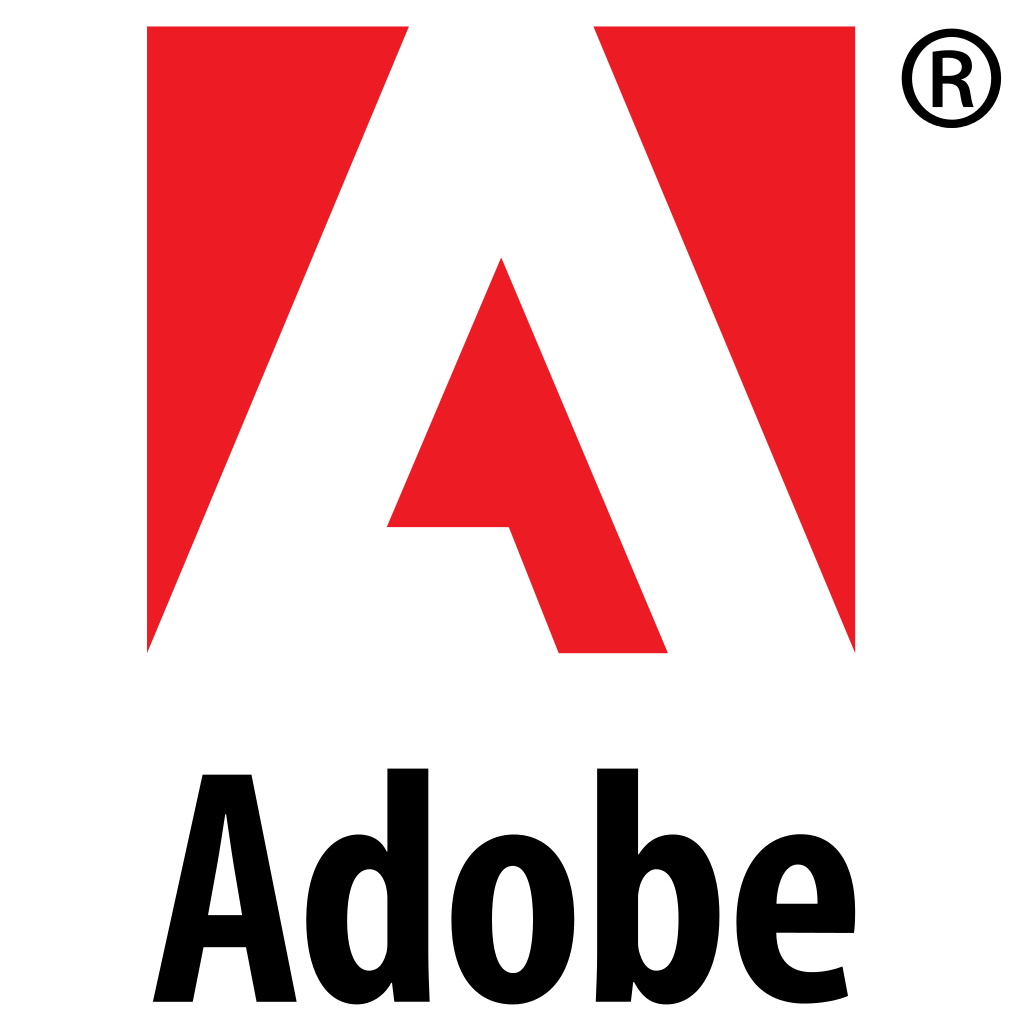 You already rely on Microsoft Dynamics CRM for enabling your sales team to be nimble. Now you can close deals even faster by adding e-signatures to your Dynamics application. Adobe eSign services allows you to:
Send documents directly from Leads, Opportunities, Contacts, and other entities
Easily create document templates to quickly develop new contracts
Automatically record and store audit trails that capture each step in a contract's history
Download the solution brief to learn how Adobe eSign services and Microsoft Dynamics CRM can speed your sales process.