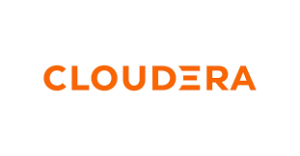 Understanding which of your customers are most likely to churn or unsubscribe from your services is one of the most powerful applications of machine learning (ML) in the enterprise. Understanding why and providing guidance on actions to prevent churn is where machine learning excels. Churn prediction is among the more common enterprise ML applications and has well-understood development patterns. The application of interpretability in order to understand which factors have the biggest influence and the use of visual apps to highlight that insight, providing corrective actions for the business, is a pattern that will provide value to your data science team.
In this webinar you'll learn:
About new Applied ML Templates for Cloudera Machine Learning (CML), which are adaptable sample workflows for enterprise ML applications.
How to use the Applied ML Template for Customer Churn applications in CML along with integrations from the Cloudera Fast Forward Labs Interpretability report
Instructions for using the Applied ML Template to deliver business value with CDP Public Cloud immediately
The presentation will feature a live demonstration of building a churn application that you can use for your organization.