If you are one of the 60% of marketers exploring how to deploy Account-Based Marketing, then you may be wondering where and how to start. Which tactics work and how can your martech stack and marketing database support your ambitious ABM efforts?
In this session, you will hear from ABM practitioners Josh Hill (author of MarketingRockstarGuides.com), Tony Yang (VP of Marketing at Mintigo), and Charlie Liang (Director of Marketing at Engagio) discuss the steps they took to build a martech stack and infrastructure that's optimized for an ABM strategy. This hands-on session will cover:
How predictive marketing enables ABM
Building a martech infrastructure for ABM
How to structure the right ABM programs
Understanding how analytics change with ABM
Achieving marketing and sales alignment
Don't miss out on this dynamic session — check out the slides and replay now!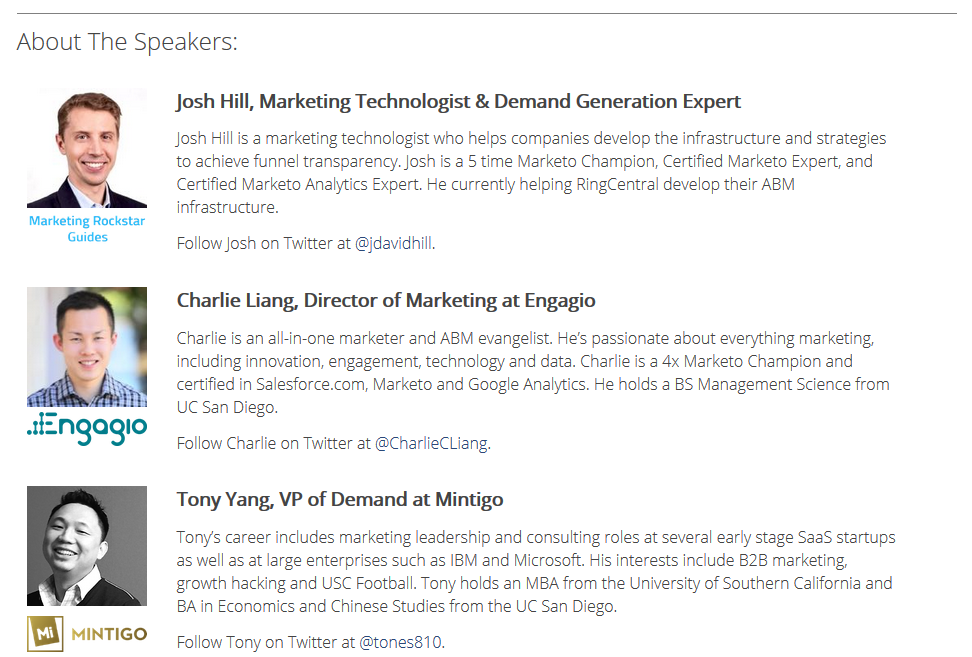 ---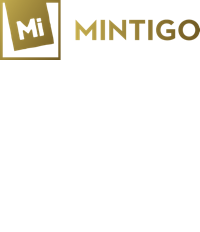 About Mintigo
Mintigo delivers intelligent customer engagement powered by predictive analytics and AI for enterprise marketing and sales.  Mintigo's predictive marketing and sales platform powered by AI helps enterprise marketing and sales teams use data and intelligence to find buyers faster. Enterprise companies including Oracle, Getty Images, Red Hat, Insight, CA, Workfront, Equinix, SolarWinds, Time Warner Cable and Neustar work with Mintigo to transform their marketing automation and sales processes. To learn more, please visit www.mintigo.com.