Presented by:


98% of users agree that predictive lead scoring provides more value than traditional (MAP and Point-Based Attribute and Activity Based) Lead Scoring Approaches.1
The reason for this is that many marketers find the traditional lead scoring that come out of the box of marketing automation platforms difficult to implement because they are unable to determine what combination of profile and engagement data indicates a true propensity to buy. This becomes even more difficult as prospect behavior isn't static and changes over time, and also because organizations lack the data to make these models work and the predictive power in order to validate them.
Fortunately, predictive lead scoring changes all that by telling you what your ideal prospects should look like according to characteristics of your customers. It changes the sales and marketing dynamic from lead to revenue and helps both teams focus on finding the next deal in the database haystack.
This white paper explains how predictive lead scoring resolves the challenges of traditional lead scoring by both expanding the data and improving results.
Download this free white paper from Mintigo & Oracle Marketing Cloud to learn more!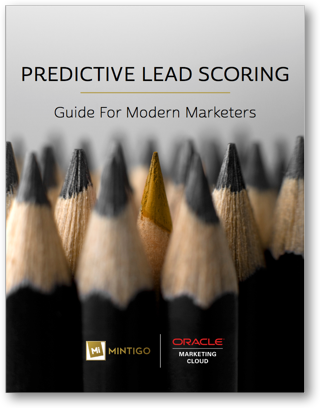 ---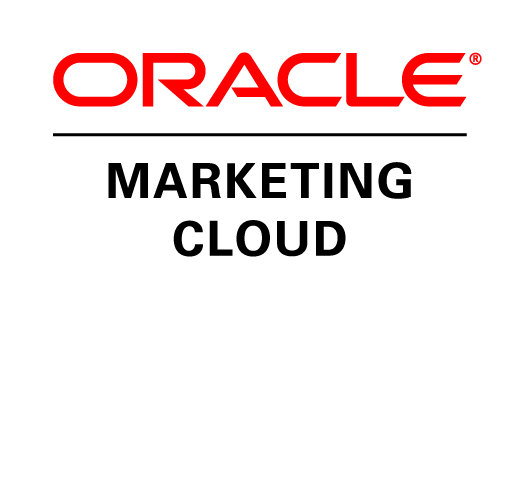 About Oracle Marketing Cloud
Modern Marketers choose Oracle Marketing Cloud solutions to create ideal customers and increase revenue. They use integrated information from cross-channel, content, and social marketing with data management to deliver personalized customer experiences across all marketing channels. Visit oracle.com/marketingcloud.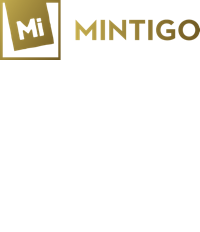 About Mintigo
Mintigo delivers intelligent customer engagement powered by predictive analytics and AI for enterprise marketing and sales. Mintigo's predictive marketing and sales platform powered by AI helps enterprise marketing and sales teams use data and intelligence to find buyers faster. Enterprise companies including Oracle, Getty Images, Red Hat, Insight, CA, Workfront, Equinix, SolarWinds, Time Warner Cable and Neustar work with Mintigo to transform their marketing automation and sales processes. To learn more, please visit www.mintigo.com.
1. Source: "The SiriusDecisions Predictive Lead Scoring Study Infographic"