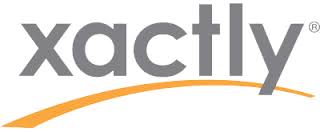 Discover Key Insights for Effective Incentive Compensation.
The days of manually creating and implementing sales compensation plans are quickly coming to an end. If you're a finance leader involved in managing compensation, you're probably used to using spreadsheets to track and manage your sales compensation data.
Say goodbye to the hassle and risk associated with spreadsheets and learn how Xactly, the leading maker of cloud-based incentive compensation and performance management solutions, can replace your outdated process.