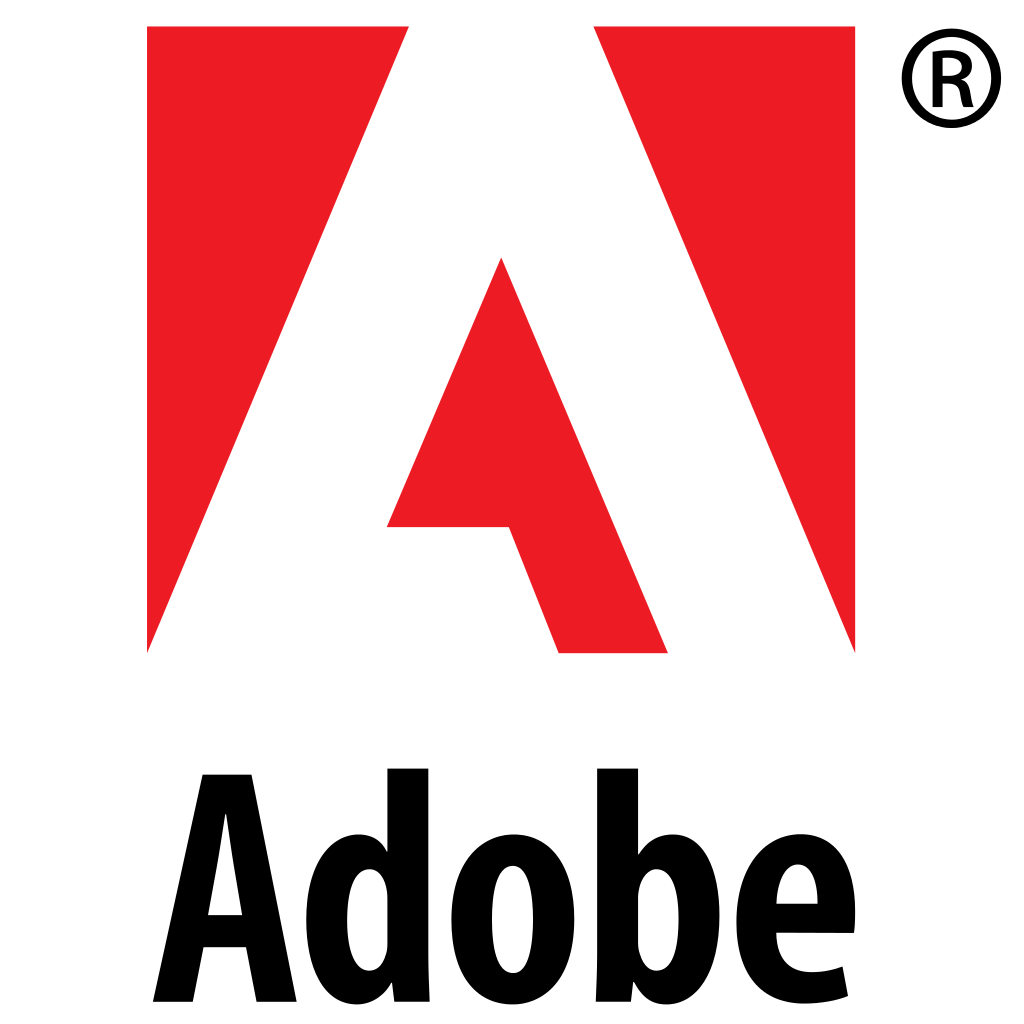 If your company is a car, data can change it form a sedan to a Porsche. Data-driven marketing helps you predict what your customers want and deliver it faster and better. Our report, Demonstrating Impact: Pedal to the Metal, outlines five ways data-driven marketing can transform your business into a machine that can leave your competition in the dust.
Download our guide to learn how data-driven marketing can help you:
Define the right goals and performance indicators
Make better business decisions faster
Deliver personalized and compelling experiences
Spend budget more profitably
Enhance employee efficiency
Download our guide to transform your business.