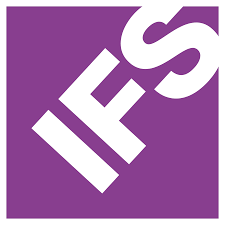 Improving the quality of business information, and accommodating the preferences of different groups of users towards accessing it, should be among any business's top priorities. Easy access to knowledge and insight should form the bedrock of every decision a company makes, and unreliable data renders a business rudderless or worse, misguided.
There are three key considerations for anyone looking to improve knowledge across their business by investing in enterprise software:
Being able to understand the status of your business at any given time
Ensuring that the right people have access to the right information at the right time
Being able to forecast and model the impact of future business change
Learn why success is determined by the agility to identify and respond effectively to change and why the quality of knowledge is paramount. Download the white paper.