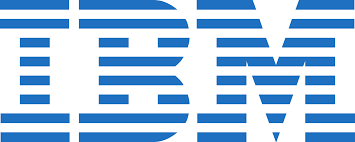 Are you deriving the maximum value from a holistic Sales Performance Management (SPM) approach toward your incentive-oriented people, processes, and technologies?
Download the new checklist with four key SPM lessons for success, based on the research report – "Beyond The Commission – Will You Stay Ahead Of The SPM Maturity Curve" by Aberdeen Group.
Also, get the link to download the complete research report in the checklist.