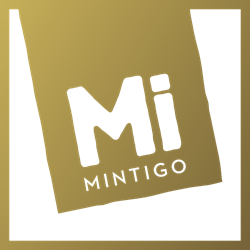 Predictive modeling is rapidly becoming something that every company needs to survive.
As the digital economy grows, marketers will need to deal with huge quantities of data, complex relationships between data and results, and the need for instant reactions. Because of this, predictive modeling will become a core requisite for effective data-driven marketing.
And while predictive techniques have been used for decades with some improvements in results, marketers will eventually reach a tipping point where predictive modeling graduates from a marginal performance enhancer to an essential technology. Some industries may have already passed this point without realizing it. This state, where predictive modeling drives core marketing processes, can be called predictive marketing.
This e-book will highlight why the time for predictive marketing is now, including:
Five conditions that are making predictive marketing indispensable
The applications where predictive marketing can bring instant ROI to your business
How industry leaders are implementing predictive marketing, and what results they've seen
Download This Free eBook To Learn More!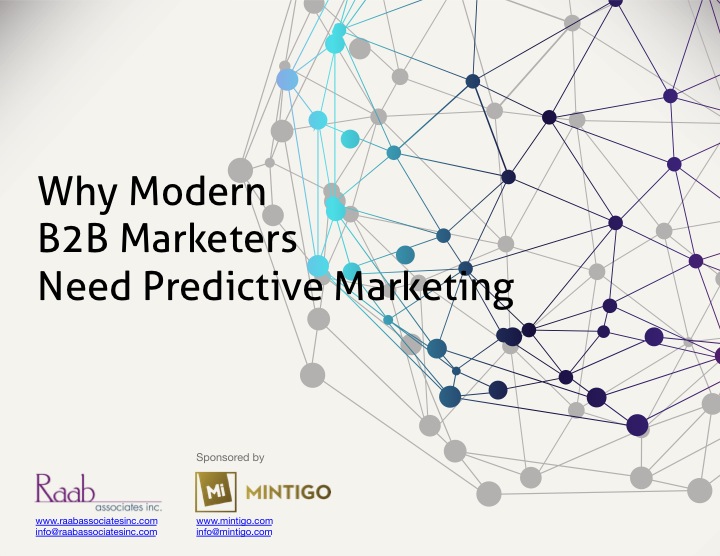 ---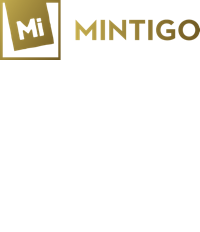 About Mintigo
Mintigo delivers intelligent customer engagement powered by predictive analytics and AI for enterprise marketing and sales.  Mintigo's predictive marketing and sales platform powered by AI helps enterprise marketing and sales teams use data and intelligence to find buyers faster. Enterprise companies including Oracle, Getty Images, Red Hat, Insight, CA, Workfront, Equinix, SolarWinds, Time Warner Cable and Neustar work with Mintigo to transform their marketing automation and sales processes. To learn more, please visit www.mintigo.com.