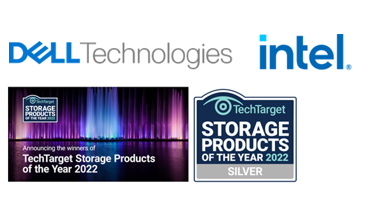 This whitepaper provides an overview of the PowerMax 2500 and 8500 storage systems and highlights the new architecture, features and functions including:
Higher storage density
Industry leading power efficiency
Improved data reduction capabilities
New Integrated File Services
And much more
Learn why customers choose and rely on PowerMax for their most intense and business critical workloads and if PowerMax is right for your organization.
Next-Generation PowerMax Family Overview, a comprehensive whitepaper from Dell Technologies and Intel®, is available for download.
Download the whitepaper now.