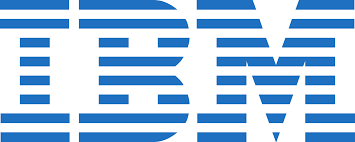 Sales Performance Management for Dummies is designed to help you understand the process and meet the challenges of sales performance management (SPM). This book can help you understand the importance of SPM, key components of an SPM system, and the guidelines to evaluate the best SPM solution that fits your organization's needs.
Topics Include:
Chapter 1 What you need to know about SPM
Chapter 2 Seeing the benefits of SPM solution
Chapter 3 Ten things to look for in an SPM solution
Download your copy now!