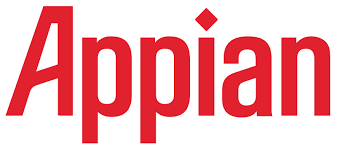 COVID-19 has disrupted campus life, which is integral to the higher education experience. Academic institutions, their students, and faculty are all eager to get back to campus, but colleges and universities must manage the return safely and efficiently, while coordinating and communicating across schools, departments, and tens of thousands of students.
This webinar explores:
Insights from USF's journey, including what's worked and what hasn't worked
The factors all higher education institutions must consider for returning the entire academic community to campus
The operational details of how this is being done across USF's 50,000+ student population
Appian and USF's joint development of the Appian CampusPass™ solution, which is deployed on Appian's HIPAA-compliant and HiTRUST-certified cloud, and enables FERPA and GDPR compliance
Appian CampusPass helps colleges and universities intelligently manage the complexities of returning students, faculty, researchers, staff, vendors, and visitors to campus, while maintaining the privacy and security of personal health information. The solution will centralize and automate COVID-19-related daily health screenings, return-to-campus authorizations, contact tracing, isolation processing, and facilitate requests for COVID-19 testing and delivery of testing results. CampusPass is designed for fast configuration by non-technical users, enabling IT constrained institutions to easily use it. CampusPass is mobile ready out-of-the-box for Android and iOS, and includes Mobile Pass for fast on-campus access verification.