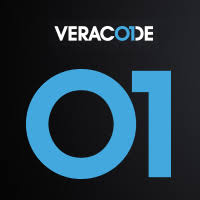 You want AppSec tools in your development process, but anything less than full integration undermines your program's effectiveness. Getting the right resources into developers' hands typically requires:
Procuring new hardware: Your security team must source hardware, and then install application software and configure databases.
Building integrations: Next, security moves on to building connections—and often customization—into existing development tools, systems, and processes.
With Veracode, you'll deploy an instant-on, continually updated solution with the latest, most secure tools, so you can make AppSec a development no-brainer.