84% of organizations experienced an identity-related breach in the past year and 78% cited direct business impact. Over 70% of recent ransomware attacks successfully leveraged vulnerabilities in an enterprise's identity infrastructure. Today's enterprise identity infrastructure is woefully vulnerable to attack, even with an effective IAM and PAM strategy.
Watch SentinelOne's cybersecurity team discuss the importance of Identity Security to a modern cyber defense.
We'll discuss how to:
Common and up-and-coming identity threat models
Detect in-progress identity attacks against domain controllers and endpoints and prevent privilege escalation
Misdirect adversaries with high-interaction decoys and maximize telemetry for further investigation & attacker intelligence
Learn how the SentinelOne XDR platform's native Identity Security capabilities can improve identity-based attack prevention and visibility into identity vulnerabilities and exposures that modern attackers are leveraging.
Host & Speakers: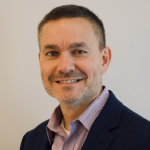 Michael Leland
SentinelOne
Head of Technical Marketing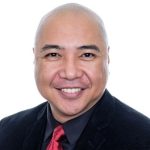 Joseph Salazar
SentinelOne
Technical Marketing Engineer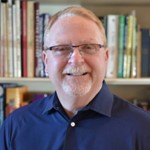 Dave Gruber
Enterprise Strategy Group
Principal Cybersecurity Analyst