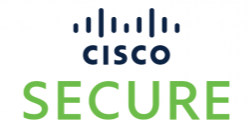 Explore our top 10 uses cases in our new e-book and get answers to questions such as:
Security use cases e-book
Does XDR unify data from your security technologies?
What role does analytics play in bringing together insights from across attack vectors?
Is your endpoint security doing enough?
Is automation the answer?
How will you make better security decisions with XDR?