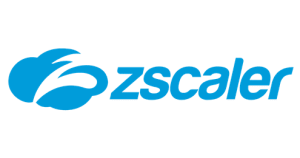 Live Event
Kaseya. JBS. Colonial Pipeline. Seemingly no organization is off limits from the explosion of ransomware in 2021 that has seen attacks increase in frequency, sophistication, and damages.
Security and network teams can't ignore this trend, but are challenged to lock down this threat without halting business. How can you build zero-trust based policies that protect your business without disrupting it?
In this webinar, we'll break down common ransomware tactics and network security policy mistakes that leave organizations vulnerable. We'll provide best practices for combining zero trust policy with technology to maximize your risk posture against ransomware attacks.
Join us to learn:
Emerging ransomware tactics in 2021
Technology considerations for stopping and detecting attackers along the kill chain
Common network policy mistakes that can be avoided to stop ransomware attacks
Capabilities that should be in your security toolkit to enable business workflows without risk
Join us on March 15th, 2022 at 11:00 AM IST / 01:30 PM SGT / 4:30 PM AEDT to learn more.