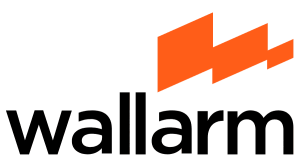 Quickpass is a cybersecurity SAAS company in Vancouver, Canada designing solutions for the Managed IT Service Provider (MSP) industry. Quickpass offers two products, Q Desk and Q Guard. Q Desk is an end-user self-serve password reset, identity verification, and account management solution. Meanwhile, Q Guard is a privileged, service and local account password management solution.
IT Helpdesks are under extreme pressure to meet SLA targets and deliver exceptional customer experiences. Password reset tickets amount to 20-30% of all help desk support requests and cost up to a whopping $75 USD per incident. Helpdesks are also a huge target for hackers and bad actors to exploit with social engineering attacks. Q Desk secures help desks and reduces waste and cost.
Proactively filling critical security gaps in your customer's IT infrastructure for compliance and peace of mind can be very costly and time-consuming. This is where Q Guard is an essential tool for your MSP in a cost-effective package. Using automation to onboard, link with the password vault of your choice and rotating privileged, service, and local account passwords before the accounts get hacked or compromised.
Problems solved with Wallarm API Security platform:
Real-time monitoring and alerting for vulnerabilities and attacks of our SAAS based cybersecurity product
Auto blocking of attacks
Low false positive rates
Ability to customize/ignore false positive
Simple and effective event logging and reporting