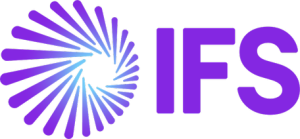 On Time. On Budget. At a High Quality.
The construction industry is one of the largest sectors in the world, and is a major contributor to the world economy. However, it is also chaotic, disconnected and constantly facing new disruptions.
With delighting customers becoming more important than ever, construction companies are continuously looking for solutions that will help them deliver projects on-time, on budget and at a consistent, high quality. IFS Cloud is the latest solution from IFS and has been built to enable construction companies to achieve best practice, handle disruption and deliver positive Moments of Service by being more flexible, agile, and adaptable.