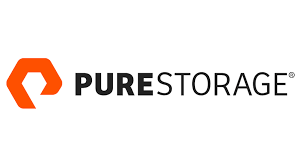 Pure Storage and Amazon Web Services (AWS) give you choice without complexity.
Amplify the storage resiliency of the cloud.
Data is at the heart of the modern enterprise. Does it matter where it lives? You may be surprised to hear that it shouldn't. You have options. Get the same experience whether you have storage on-premises or on the cloud. With Pure Cloud Block Store™ on AWS, you have functionality, flexibility, and best of all, choice.