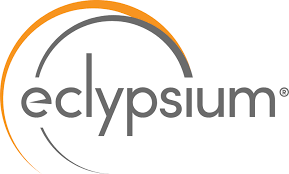 The cybersecurity teams who defend financial services organizations are engaged in what often feels like hand-to-hand combat with financially and politically motivated adversaries.
Teams must simultaneously enable highly-tailored omni-channel customer experiences, protect corporate and customer assets from highly sophisticated adversaries, and comply with the most extensive regulatory requirements of any industry. But as attackers have shifted their focus to firmware – the most fundamental and privileged code on a device – what was once a security oversight has become a critical consideration.
This research outlines five reasons why firmware security can be the place they gain the upper hand.