According to Gartner, more than 85% of organizations will be running containerized applications in Kubernetes by 2025.
The market adoption of containers and Kubernetes has crossed the chasm of early adopters into more mainstream use cases. As you move beyond dev/test to roll out Kubernetes across your organization in production, you'll find that while Kubernetes provides the agility for development teams, it also introduces operational complexity and monitoring challenges.
Join industry experts from Splunk and Amazon Web Services (AWS) as they discuss how to efficiently scale Kubernetes applications with Amazon Elastic Kubernetes Service (EKS) and how to gain observability into your entire Kubernetes environment with Splunk — no matter where you choose to deploy Kubernetes clusters; on the AWS Cloud or on-premises.
Watch this webinar, Scaling Kubernetes with Splunk and AWS, and learn about:
Challenges in operating distributed cloud-native environments such as Kubernetes
Key considerations in choosing Kubernetes platform – on Amazon Elastic Compute Cloud (EC2), serverless deployments using AWS Fargate or on-premises using Amazon EKS Distro (EKS-D)
Real-time monitoring and troubleshooting strategies for Kubernetes deployments
Demo covering monitoring and investigation of real-world performance issues with Splunk
Speaker bios: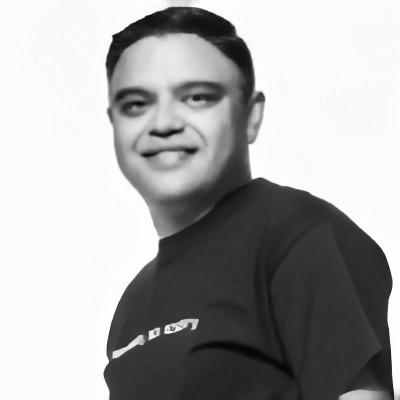 Amit Sharma, Director of Product Marketing, Observability at Splunk – Amit Sharma is the Director of Product Marketing at Splunk. He has over twelve years of experience in software development, product management, and product marketing. Before joining Splunk, Amit led product marketing at SignalFx, AppDynamics, and Cisco. He did his MSCE from Arizona State University and an MBA from UC Berkeley Haas School of Business.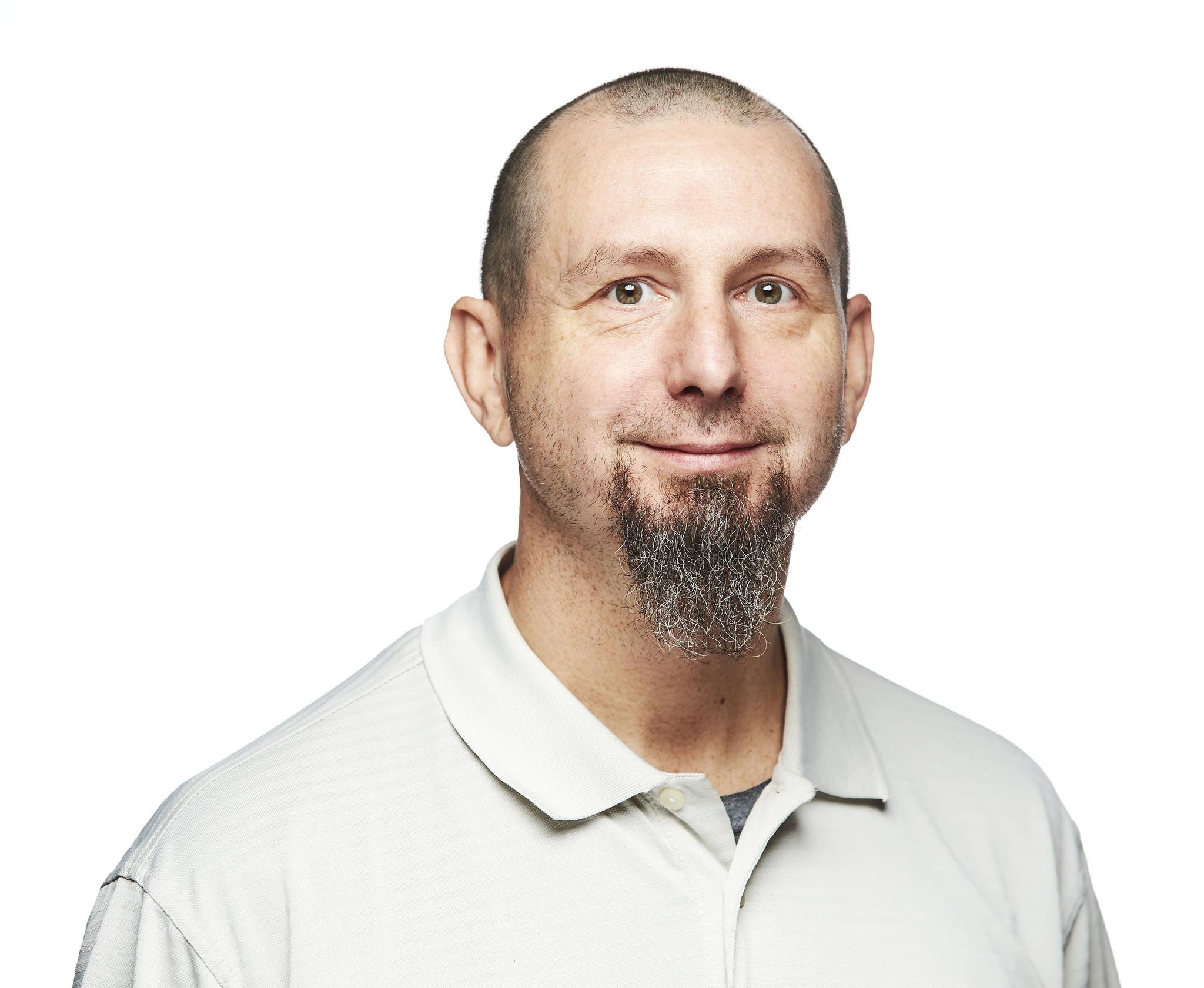 Igor Alekseev, Data & Analytics Partner SA at Amazon Web Services (AWS) – Igor Alekseev is a Partner Solution Architect at AWS in Data and Analytics domain. In his role Igor is working with strategic partners helping them build complex, AWS-optimized architectures. Prior joining AWS, as a Data/Solution Architect he implemented many projects in Big Data domain, including several data lakes in Hadoop ecosystem. As a Data Engineer he was involved in applying AI/ML to fraud detection and office automation. Igor's projects were in variety of industries including communications, finance, public safety, manufacturing, and healthcare. Earlier, Igor worked as full stack engineer/tech lead.