Many organizations are moving towards a multi-cloud or hybrid approach in the hopes of performance optimization, cost savings, and flexibility. Although achievable, this trend comes with various challenges in gaining visibility for monitoring, cost control and securing an organization's infrastructure, data and applications. It's important to implement the right migration strategy, in the right way, for your business.
Managing applications across different clouds is easier said than done. Organizations often cite challenges with siloed tools, inconsistent management and visibility gaps. In this session, Splunk and Google Cloud will demonstrate how Anthos and Splunk provide consistent ways to manage and monitor your workloads across multiple clouds.
Join our webinar "Simplifying Multicloud with Splunk and Google Cloud's Anthos" to learn:
How to implement effective multicloud strategies and patterns.
Anthos – how to achieve portability using Anthos across multiple environments.
Multicloud observability with Splunk Infrastructure Monitoring and Splunk Cloud.
Monitoring and investigation of real-world performance issues with Splunk.
Speaker bios: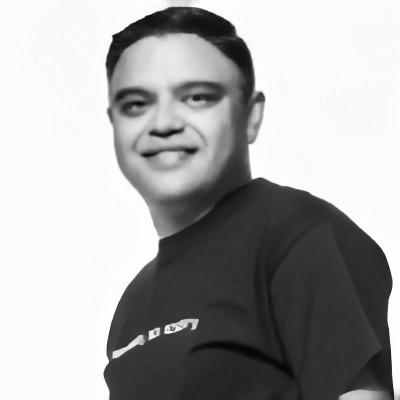 Amit Sharma – Amit Sharma is the Director of Product Marketing at Splunk. He has over twelve years of experience in software development, product management, and product marketing. Before joining Splunk, Amit led product marketing at SignalFx, AppDynamics, and Cisco. He did his MSCE from Arizona State University and an MBA from UC Berkeley Haas School of Business.

Jamie Duncan – Jamie Duncan is a recovering history major who has been working with and on Kubernetes for approximately 5 years. His primary focus is centered around the operational aspects of Kubernetes, culminating with the May 2018 publication of OpenShift In Action by Manning Publications. Jamie focuses on the fundamental aspects and value of Kubenetes with customers, advocates, and technology fans on multiple continents.