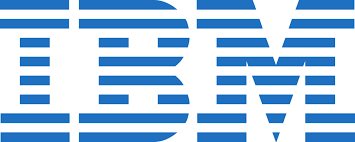 Insurers are investing more in anti-fraud technology because the risks are growing. Terrorist groups, crime syndicates, and national and international gangs increasingly carry out large-scale financial offenses to create illegal profits and fund even worse activities. And these crimes involve multiple industries – insurers say that 84% of fraud cases they investigate involve more than one industry.
In this white paper you'll find that beyond claims fraud detection and prevention, the industry has expanded anti-financial crime and compliance efforts to include:
Agent fraud
Anti-money laundering
Know Your Customer
Underwriting fraud
Leaders of insurance and financial services firms worry about how financial crime hurts shareholder value and raises costs. Insurers know well the losses and regulatory fines that damage brands, customer confidence and profits.
Register to explore the IBM white paper and stay ahead of emerging insurance trends in financial crime!