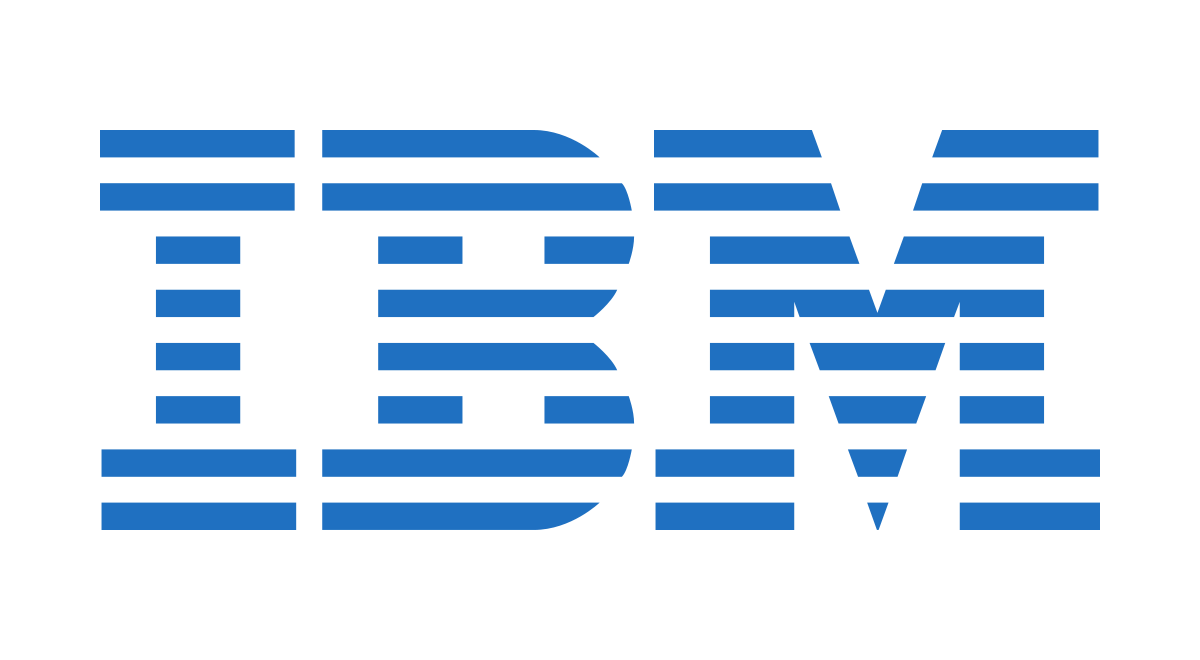 IBM Counter Fraud Management gives insurers a powerful weapon to deter fraud.
Fraud has no boundaries. It hits every industry in a variety of ways, across multiple channels within an organization, and is particularly damaging to insurance companies. It wreaks havoc for the individuals who are impacted and for businesses in which fraud occurs. For insurers, it can lead to financial loss and affect legal fees and brand reputation, but above all, it influences consumer confidence in a lasting way.
This paper presents identity fraud trends affecting the insurance industry and focuses on how IBM Counter Fraud Management's multilayered approach and diverse analytical techniques help customers take a proactive approach to preventing fraud. How? By delivering the insights needed to resolve identities earlier and enabling better business decisions to be made before fraud occurs.