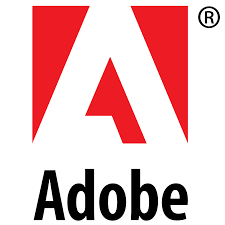 Succeeding in the Omnichannel Age is a report based on a survey of 2,000 digital marketers conducted by Econsultancy and Adobe.
The findings reveal how advanced marketers are in taking an integrated marketing approach and mapping the various marketing channels to the customer journey, which include industry and year-to-year comparison.
Interestingly, organisations are making progress, but they are also becoming more aware of the inadequacies and deficiencies of their strategy and capabilities as they advance on the integration journey. Other questions raised in the findings include:
How many companies have data analysis capabilities and can make data-driven marketing decisions in real-time?
Are marketers putting mobile at the core of their omnichannel strategy and harnessing the opportunities of in-app messaging, messaging apps or mobile wallet innovations?
What are the most common capabilities stated for a campaign management tool?
Simply fill out the form to download the complimentary & full report of the Digital Intelligence Briefing.
Save
Save
Save
Save